Edmund Phelps
2006 Nobel Laureate in Economics
Director of the Center on Capitalism and Society
Columbia University
We will not be able to regain the dynamism of old unless we restore the modernist values and reject the post-modern ones.

Edmund Phelps
Premio Nobel de Economía (2006)
Director del Centro sobre Capitalismo y Sociedad
Universidad de Columbia
No podremos recuperar el dinamismo de antaño a menos que restauremos los valores modernistas y rechacemos los posmodernos.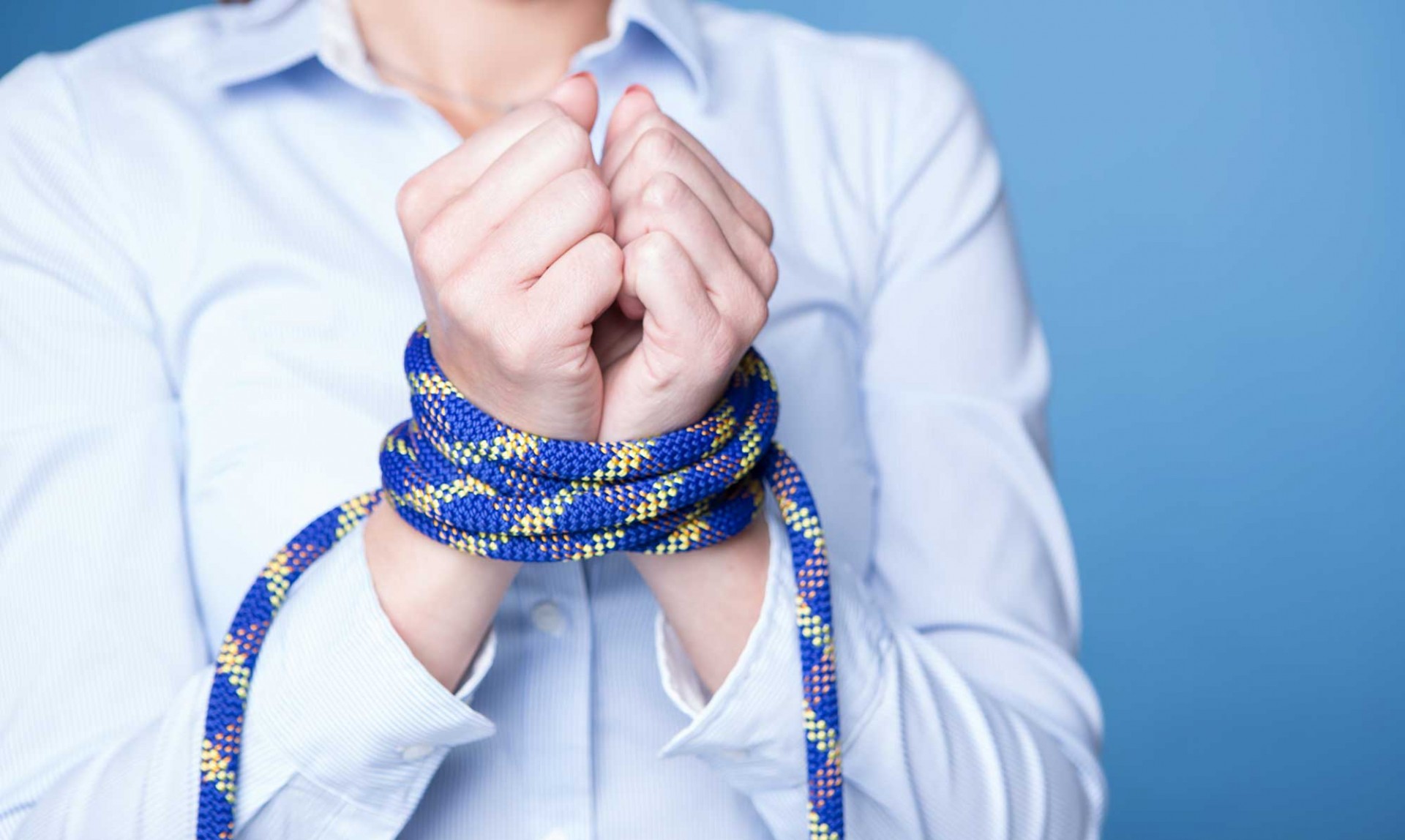 Silvio Calves Hernández
Profesor Titular y Profesor Consultante
Universidad de La Habana
En la empresa estatal cubana necesitamos lo que algunos académicos llaman cambios de tercer orden, los más profundos, que impactan las instituciones y la sociedad y requieren abandonar muchos supuestos aún actuantes para hacer algo revolucionario adecuado a las circunstancias.